Old Orchard Country Club
Welcome to our full-service golf course, where guests can enjoy
golf memberships, superb amenities, outstanding service and 18 holes of magnificent golf.

Monthly golf events
We offer exciting monthly golf events for groups of any size,
including corporate tournaments and fundraising events.

Become a Member
Golf Memberships, Range Programs, FLEX Instruction, Comfortable Atmosphere, And Much More…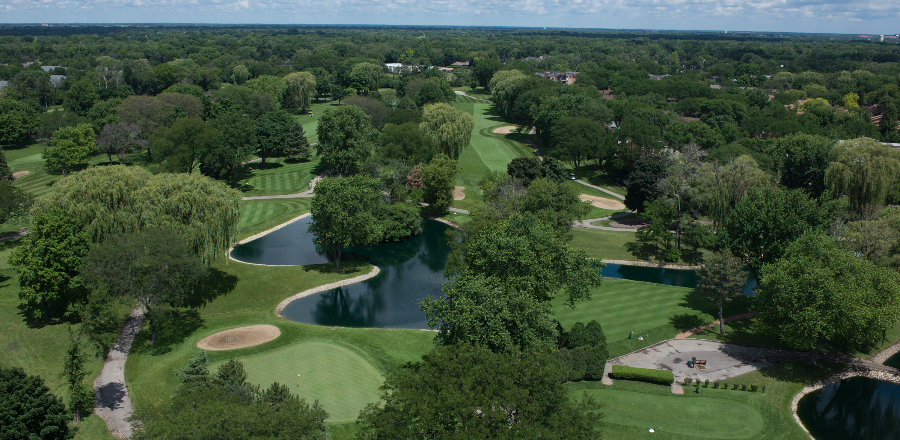 WELCOME TO OLD ORCHARD COUNTRY CLUB

OLD ORCHARD COUNTRY CLUB OPENED IN 1928 AND IS A TRUE HIDDEN GEM LOCATED JUST OUTSIDE OF DOWNTOWN CHICAGO AND CLOSE TO O'HARE AIRPORT. WE OFFER A COUNTRY CLUB EXPERIENCE TO THE GENERAL PUBLIC WITH OUR PERSONAL SERVICE, FAST GREENS AND EXCELLENT GOLF COURSE CONDITIONS THAT RIVAL PRIVATE CLUBS. ONE OF THE BEST PUBLIC CLUBS IN THE CHICAGOLAND AREA AND THE NORTHWEST SUBURBS.

OLD ORCHARD OFFERS STUNNING EVENT SPACES AND EXQUISITE CUISINE, THIS BEAUTIFUL VENUE IS THE PERFECT PLACE TO CELEBRATE ANY EVENT FROM WEDDINGS, GOLF OUTINGS, MEMORIAL CELEBRATIONS, SHOWERS AND ALL OTHER SPECIAL OCCASIONS. WHETHER YOU'RE ARE PLANNING INTIMATE CELEBRATION OR LARGE ELABORATE AFFAIR OLD ORCHARD IS A MUST SEE! OUR PERSONAL STAFF WILL MAKE ANY VISION COME TO LIFE.

A PROSPECT HEIGHTS PARK DISTRICT FACILITY.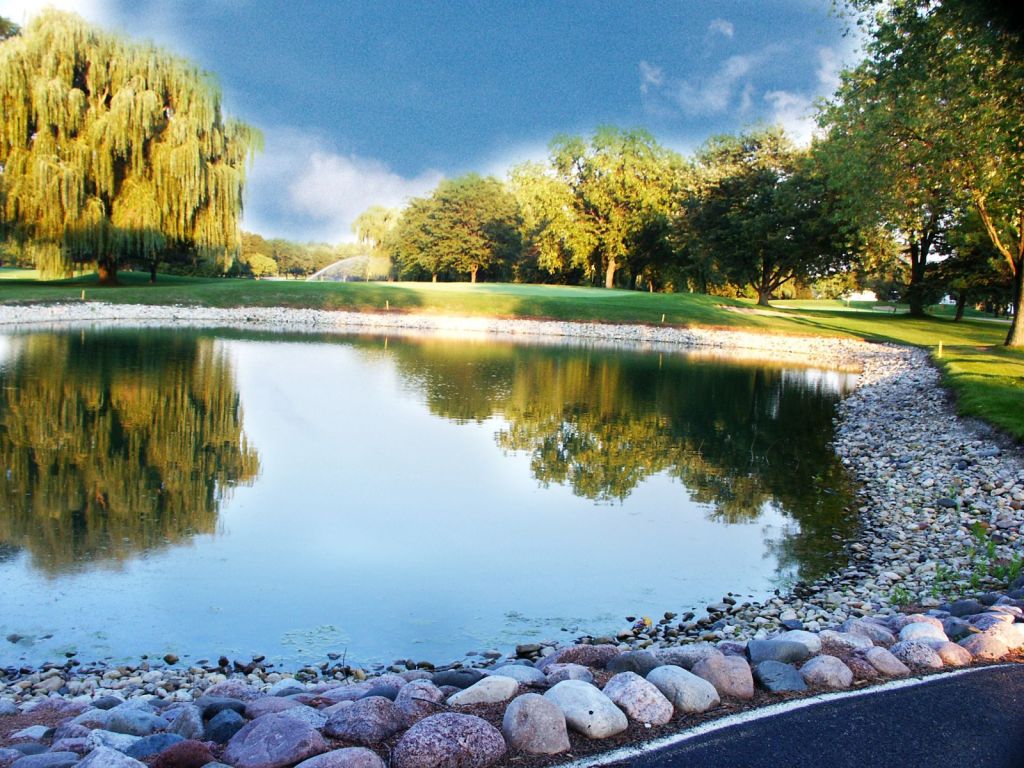 Old Orchard Country Club is one of the best-conditioned and challenging courses in the Chicago area. Old Orchard is conveniently located close to downtown Chicago and O'hare Airport. We offer a country club experience to the general public; and personal service and course conditions that rival private clubs.
Old Orchard was established in 1932 by the Wickersham family, then in 1952 was purchased by the Newman family and in 1999 was purchased by the Prospect Heights Park District, who made a commitment to continue offering country club service and conditions to the general public.
Old Orchard is a mature and challenging course with narrow fairways. The terrain is slightly rolling, and water hazards come into play on at least nine different occasions. Call the Pro Shop 847-255-2025 or book your tee time on-line.